Main Content
Address

350 Norton Road

Columbus

OH

43228

Phone

(614) 878-8500

Hours

Sunday - Thursday: 11:00am - 12:00am

Friday - Saturday: 11:00am - 1:00am
Offered at this location:
Pickup
Delivery
Drive-Up Window
Eat In
Party Room
Special Offers Available at Norton Road
You may recognize this restaurant from Season 5 of the CBS show Undercover Boss!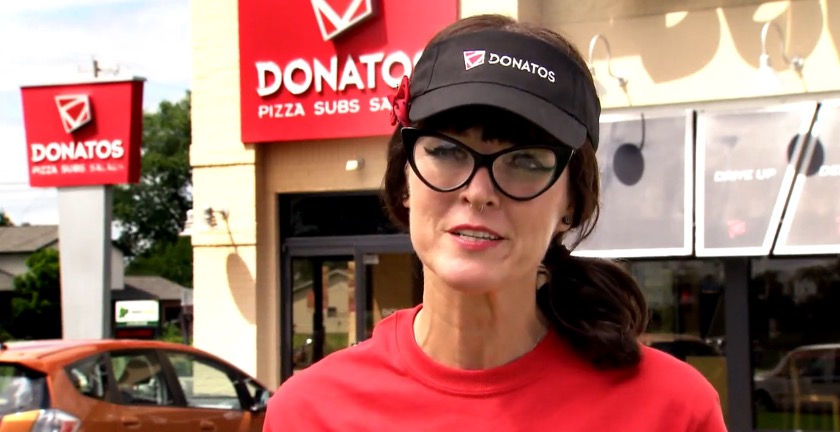 This restaurant opened in 1991 and prides itself on being a highly recommended location delivering exceptional service. Many guests work at nearby Doctors Hospital West, and associates like that they can feed the staff who put in such long hours to help others.
The staff have built a true feeling of family. Many hang out outside of work and go to the mall or play video games together. These associates have the exceptional examples of Marcy and Mitch to follow. Marcy has been a manager at this location since 1999 and Mitch has been a driver since 2002.

Find Donatos Norton Road on