Main Content
NEW! Ultimate Grilled Cheese Pizza

Hardwood smoked bacon, Roma tomatoes, smoked Provolone and Asiago cheeses, roasted garlic and sprinkled with toasted breadcrumbs.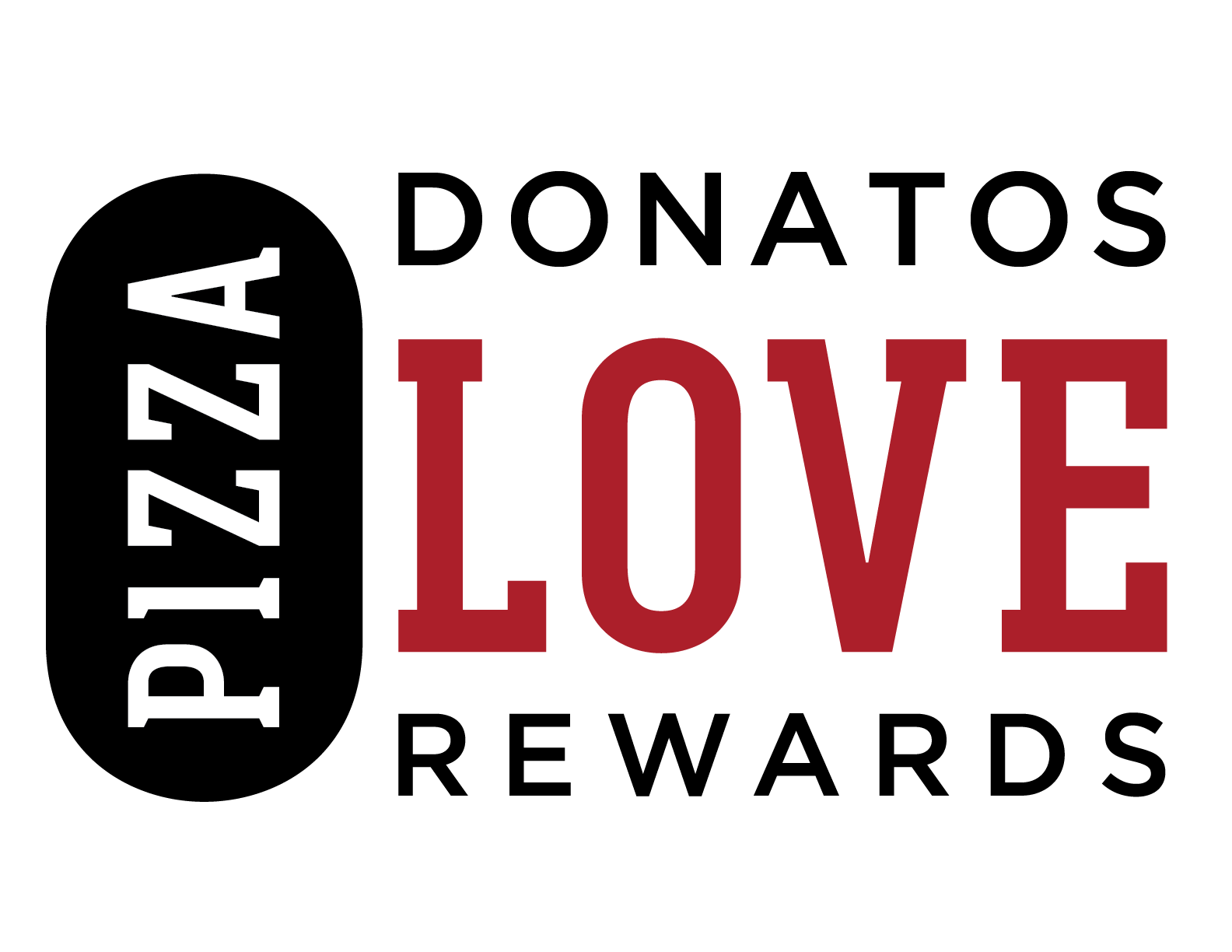 Sign Up for Rewards
Order faster: Create an account.
Create an account to save addresses and favorite orders. Opt in to Donatos Pizza Love Rewards and earn points toward rewards on every purchase.
Every piece is important—and that includes you.
Join the team that feels like family.