The Donatos Pizza App
For Android and iOS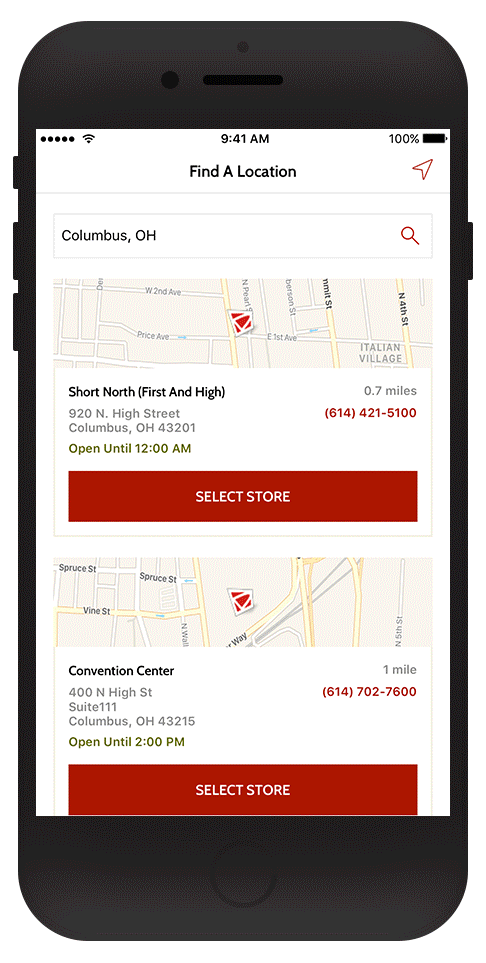 Ordering your favorite Donatos pizza is faster and easier than ever.
Your recent orders are right up front so you can reorder with the tap of a button!
Store multiple delivery addresses and more for a seamless ordering experience. And once you log in, you stay logged in.
Get online deals, find nearby Donatos locations, and more. Download the free Donatos Pizza app today!